Please keep yourself safe and up to date with advice either online through nhsinform or via NHS Inform's free helpline 0800 028 2816.
We will have links on our website with updated information so please check this in the first instance before phoning the practice.
This will allow us to give care to those in acute need during a time of significant demands on the service.
While it will be hard for all of us to keep away from family and loved ones please help us and yourself by following the latest advice.
We have not forgotten about you.
THANK YOU!
ITS OK TO ASK!
When you understand what's going on with your health, you can make better decisions around your care and treatment.
That's why it's important to ask your healthcare team the right questions.
To find out more visit,
www.nhsinform.scot/its-OK-to-ask
Data Protection Notice
Please follow this link to see our Data Protection Notice
Access
We are situated on the western side of Northfield Broadway, close to the junction with Portobello Road. All consulting rooms have easy wheelchair access and the toilet facilities are designed for wheelchairs, nappy changing and toddler restraints if needed.
There is a bus stop outside the building on the Broadway, served by Lothian buses. Bus numbers: 4, 5 and 69.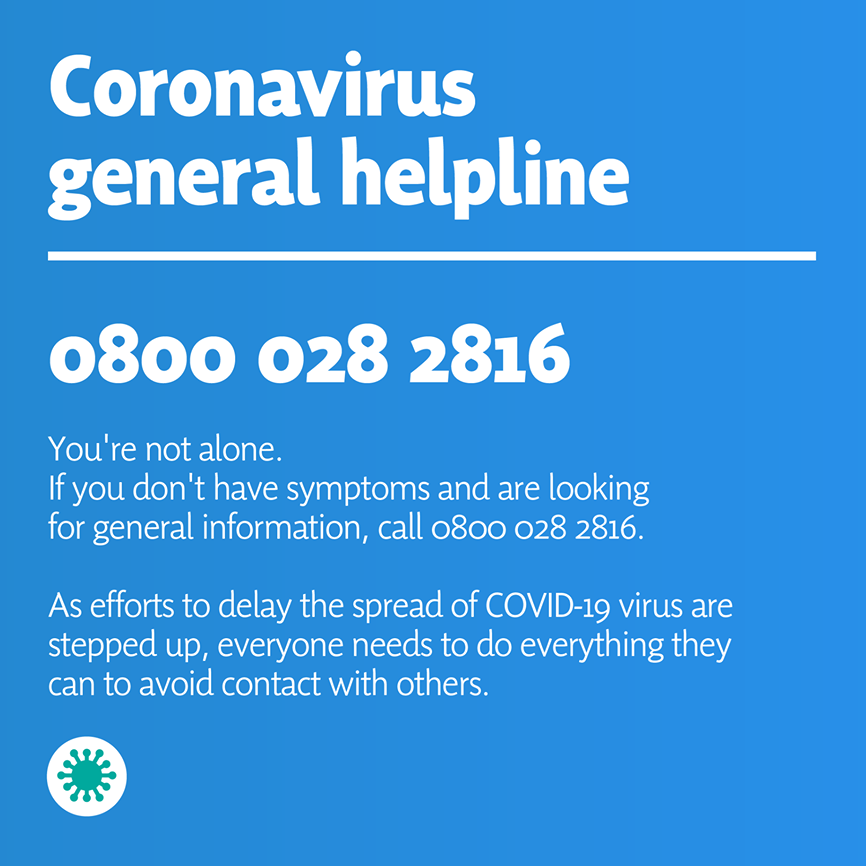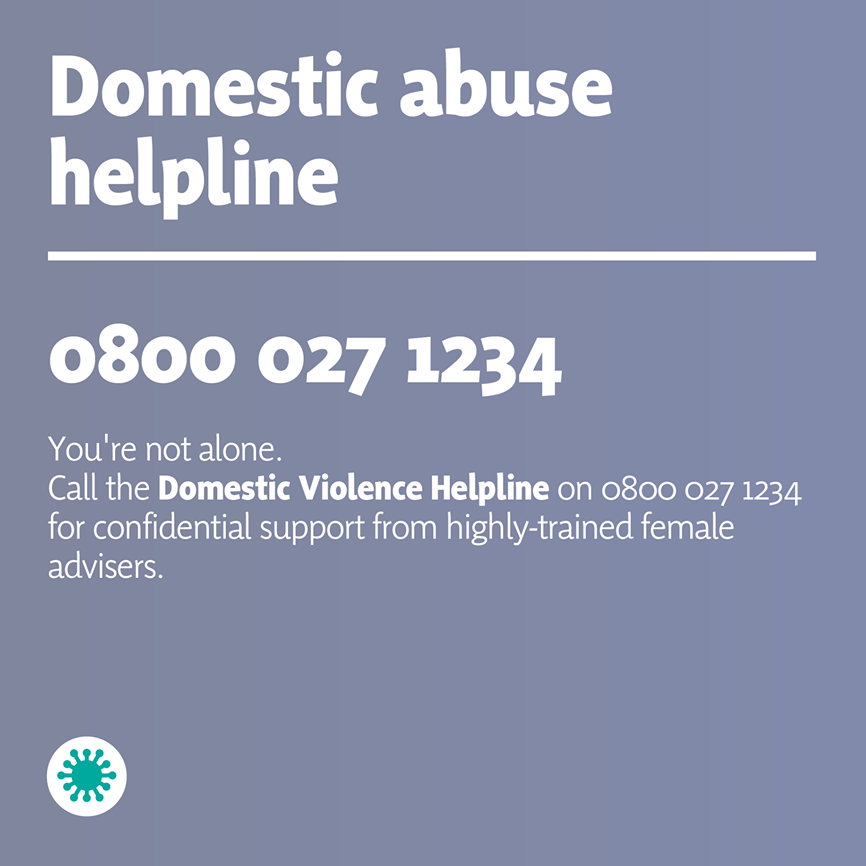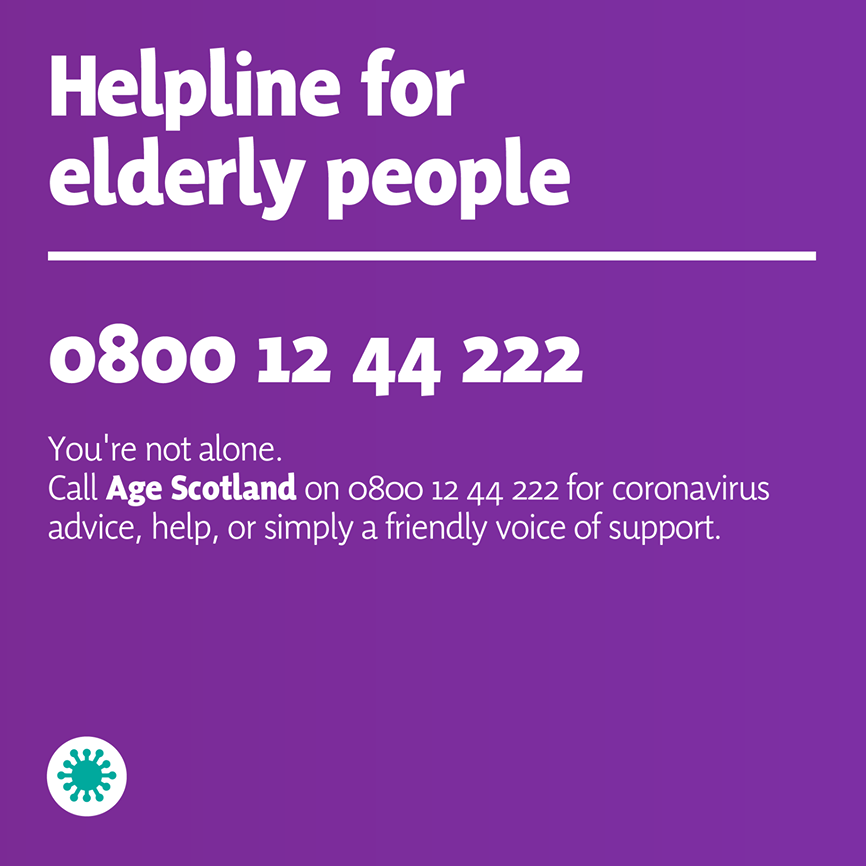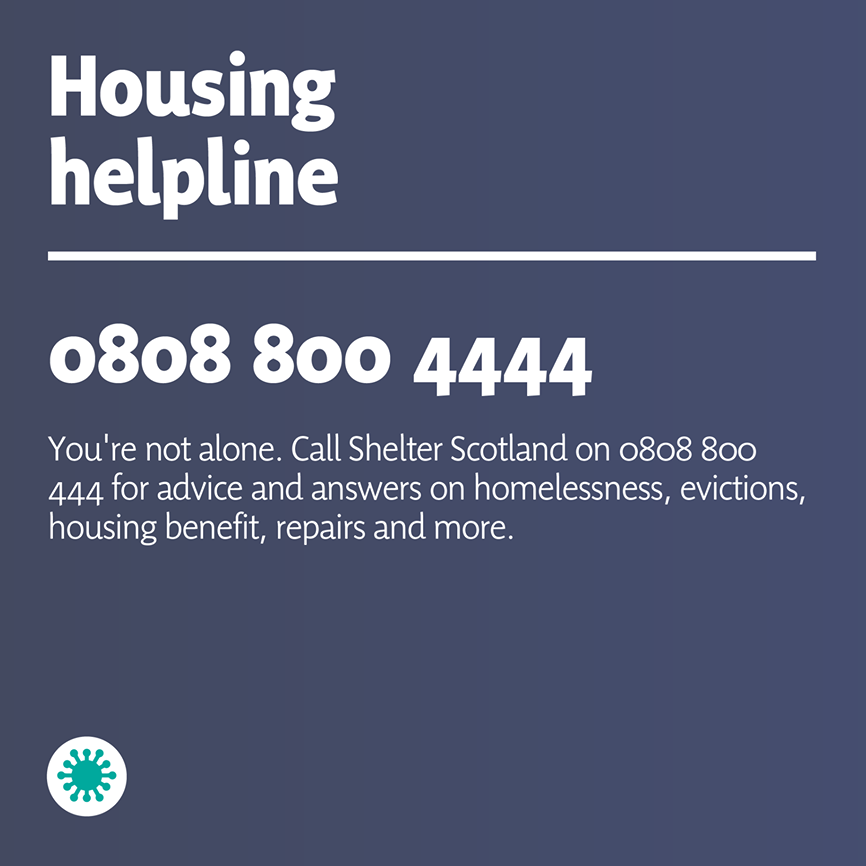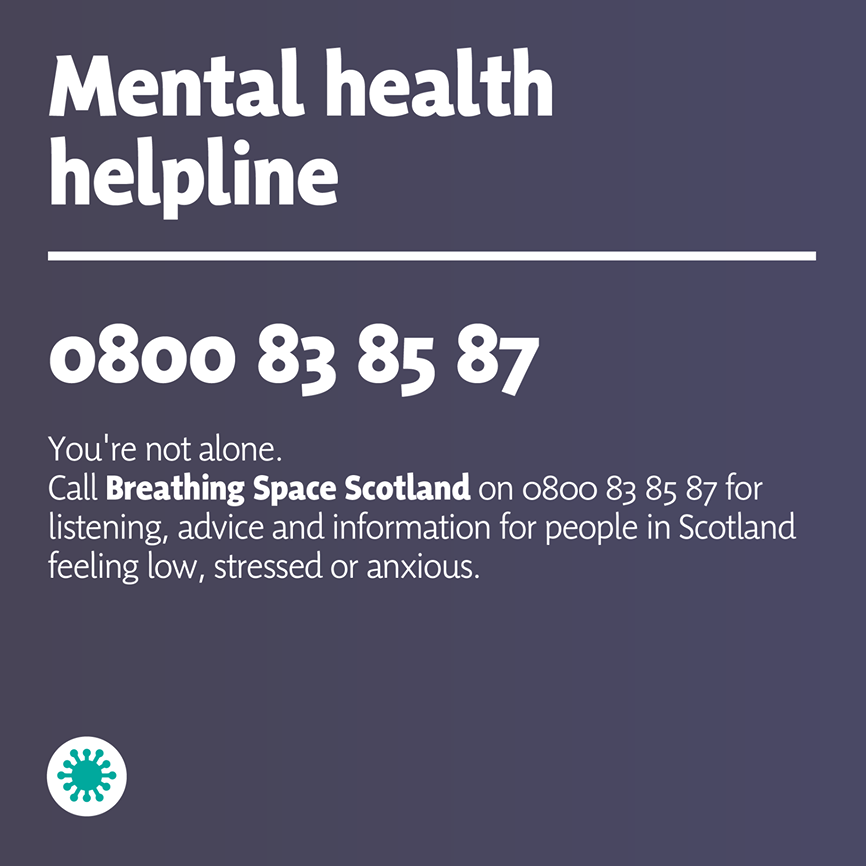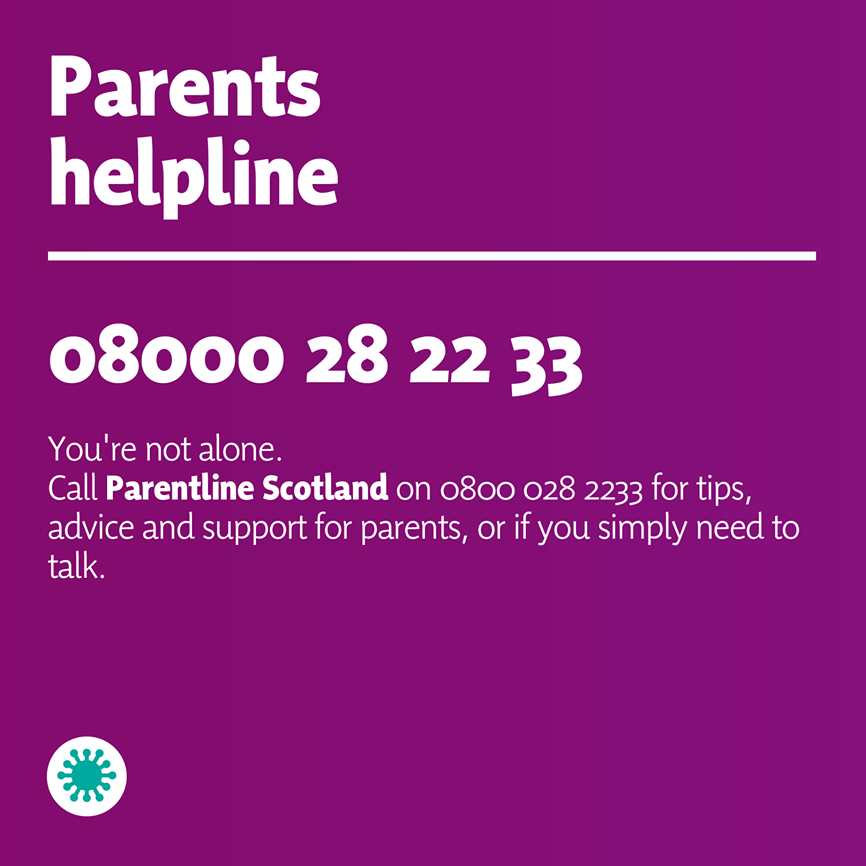 Organ Donation
The law around organ and tissue donation is changing, and a campaign is underway to encourage people to make their donation decision known.
From 26 March 2021, Scotland will move to an opt out system of organ and tissue donation to help save and improve lives. The change in law means that if people aged 16 and over have not recorded a decision about donation, they will be considered as a possible donor when they die. Everyone has a choice under the new law - to be a donor, or to opt out of donation. Whatever you decide, it's important to record it on the NHS Organ Donor Register and tell your family and friends so they can
honour it.
For more about the law change, or to opt out, visit www.organdonationscotland.org or call 0300 123 123