Welcome to Baronscourt Surgery
We remain open and continue to see patients face to face as required.
If you feel you need an appointment, please phone after 08.00am and our receptionist will take your details, including a brief description of your symptoms. This is in order to advise you of the most appropriate healthcare professional to deal with your problem and to prioritise urgent cases.
The doctor will conduct a telephone consultation and if needed, will request that you attend the surgery for a face to face examination at a specific time.
If you have agreed to receive text messages from the practice, we may send you information about appointments or results via text message. Some patients may be sent a text message regarding their chronic disease management.
Please wear a Face Covering over your nose and mouth if you have been asked to attend the practice.
ITS OK TO ASK!
When you understand what's going on with your health, you can make better decisions around your care and treatment.
That's why it's important to ask your healthcare team the right questions.
To find out more visit,
www.nhsinform.scot/its-OK-to-ask
Data Protection Notice
Please follow this link to see our Data Protection Notice
Access
We are situated on the western side of Northfield Broadway, close to the junction with Portobello Road. All consulting rooms have easy wheelchair access and the toilet facilities are designed for wheelchairs, nappy changing and toddler restraints if needed.
There is a bus stop outside the building on the Broadway, served by Lothian buses. Bus numbers: 4, 5 and 69.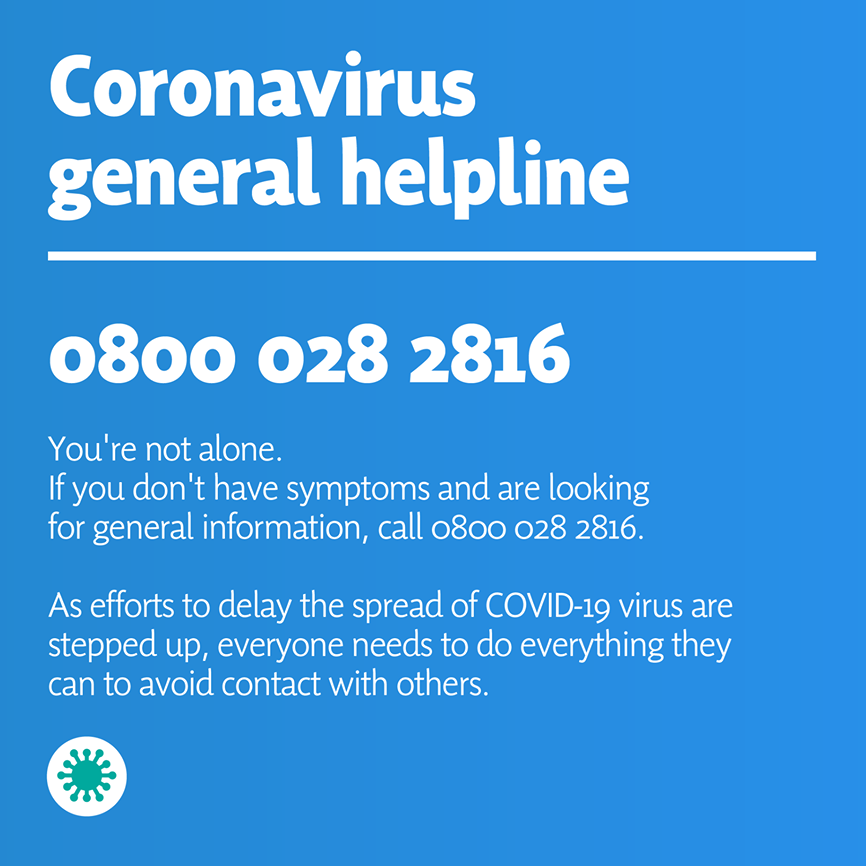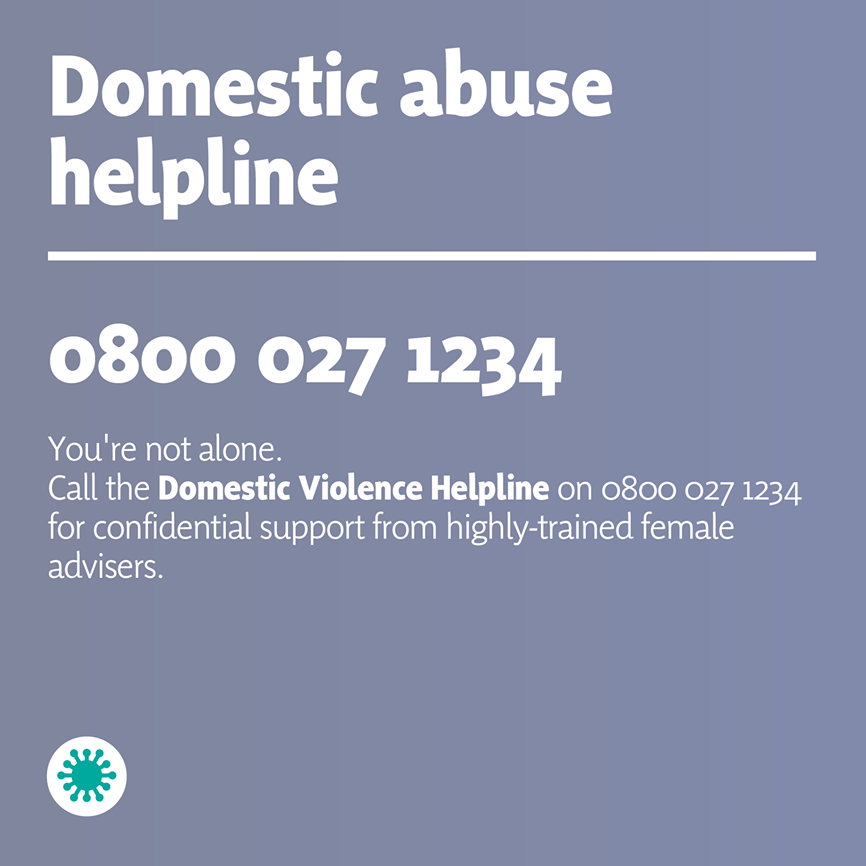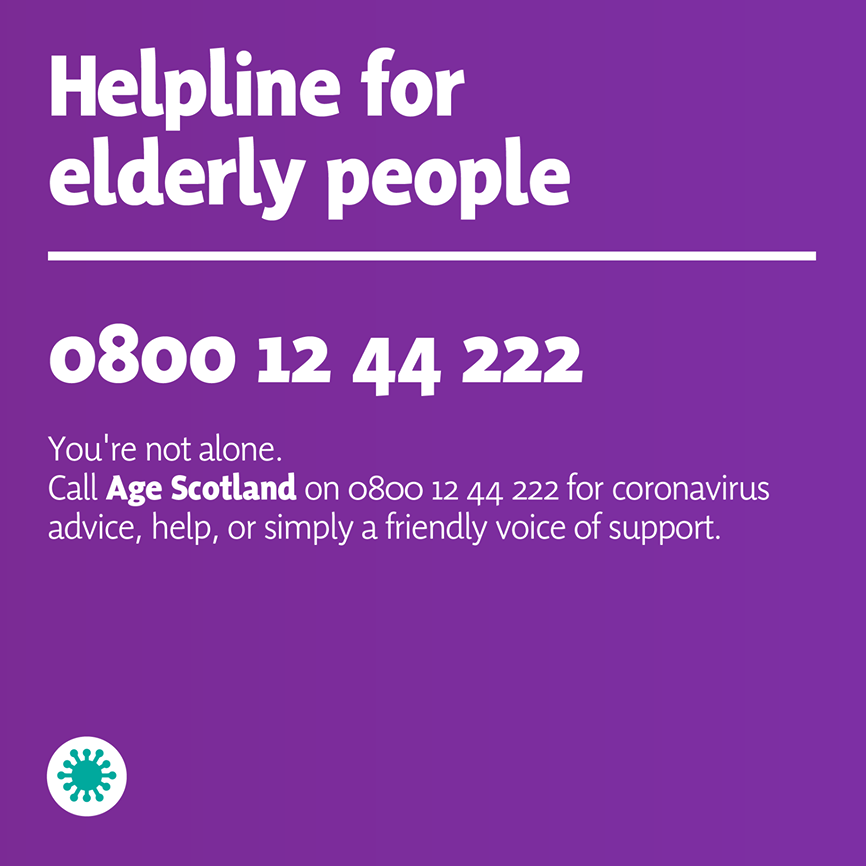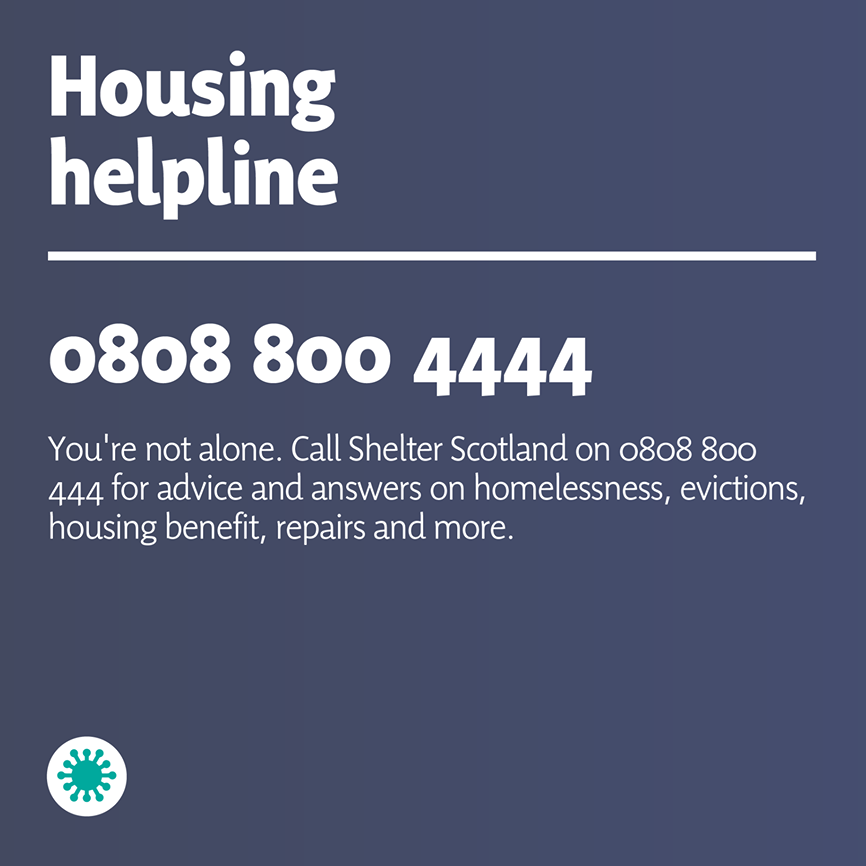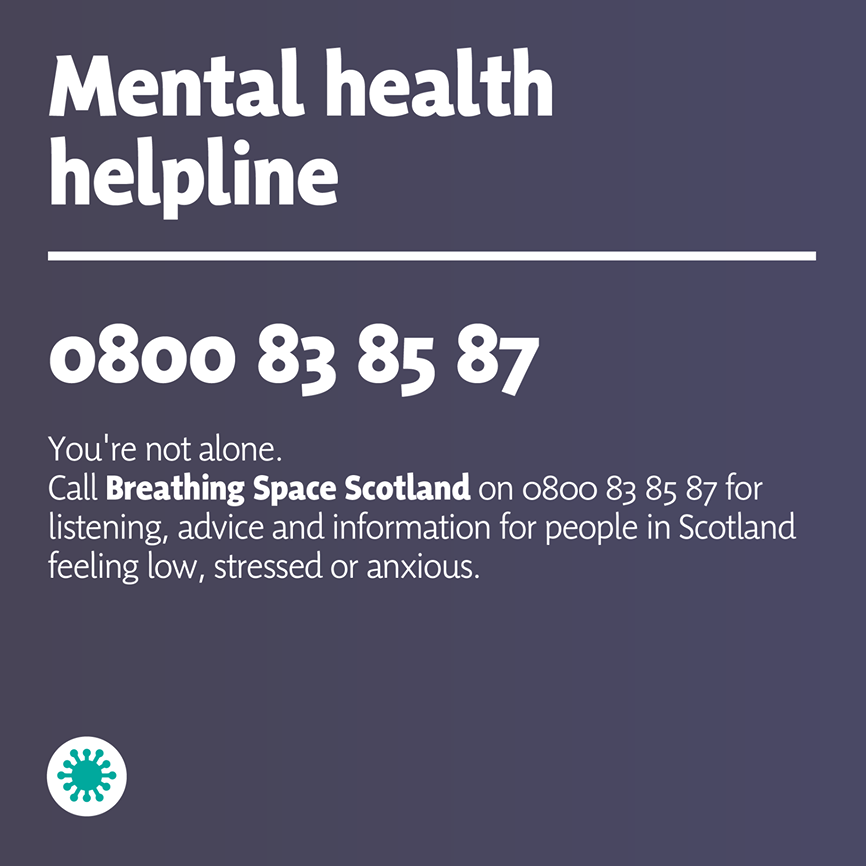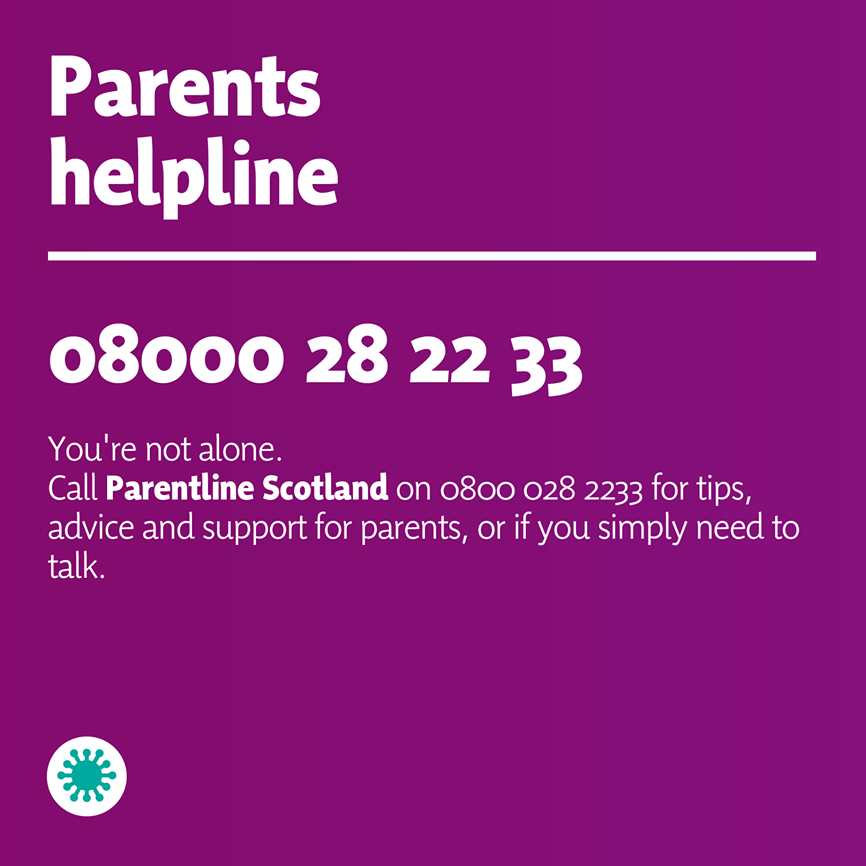 Organ Donation
The law around organ and tissue donation is changing, and a campaign is underway to encourage people to make their donation decision known.
From 26 March 2021, Scotland will move to an opt out system of organ and tissue donation to help save and improve lives. The change in law means that if people aged 16 and over have not recorded a decision about donation, they will be considered as a possible donor when they die. Everyone has a choice under the new law - to be a donor, or to opt out of donation. Whatever you decide, it's important to record it on the NHS Organ Donor Register and tell your family and friends so they can
honour it.
For more about the law change, or to opt out, visit www.organdonationscotland.org or call 0300 123 123